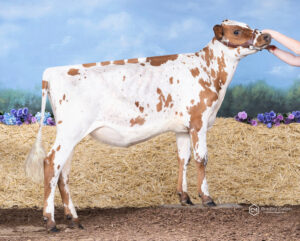 The results of the 2022 All Australian Photo Competition are now available. Congratulations to the...
Read More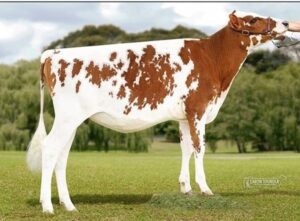 The results of the 2021 All Australian Photo Competition are now available. Unfortunately due to...
Read More
All Australian Competition
View the results of the All Australian
Photographic Competition.
click here
Follow Ayrshires in Australia on Facebook!
Australian Ayrshires - Ayrshires United
---
Australian Ayrshires was founded on the 1st of January 2015 after the amalgamation of the 2 previously existing Ayrshire bodies - Ayrshire Australia Ltd. (AAL) and the Australian Ayrshire Breeders Association (AABA).
This new united group moves into the future with their underlying goal being to promote, encourage and prosper the Ayrshire breed within Australia.
Through active promotion and encouragement from members towards the next generation, the Ayrshire breed is continually growing and becoming more and more predominant in Australia. This can be seen in the rapidly increasing number of entries at all major shows in the country, the appearance of Australian genetics on the global market and the constant recognition of Australian Ayrshire breeders in International Photographic Competitions, exclusive and combined breed On-Farm Competitions, Milk Quality awards and many more areas.