2018 All World Ayrshire Photo Competition
The All World Ayrshire photographic competition takes place every year with a representative from each country in every age group.
Each year the competition is judged by a panel of international judges from various continents around the globe.
The competition is also open to public voting (although this does not influence the overall outcome in any way).
Judges:
Andre Richard (Canada), Lisa Window Walker (United Kingdom), Sue Gibbard (New Zealand), Max Canobie (Australia) Juulia Ahlholm (Finland), David Hanson (USA)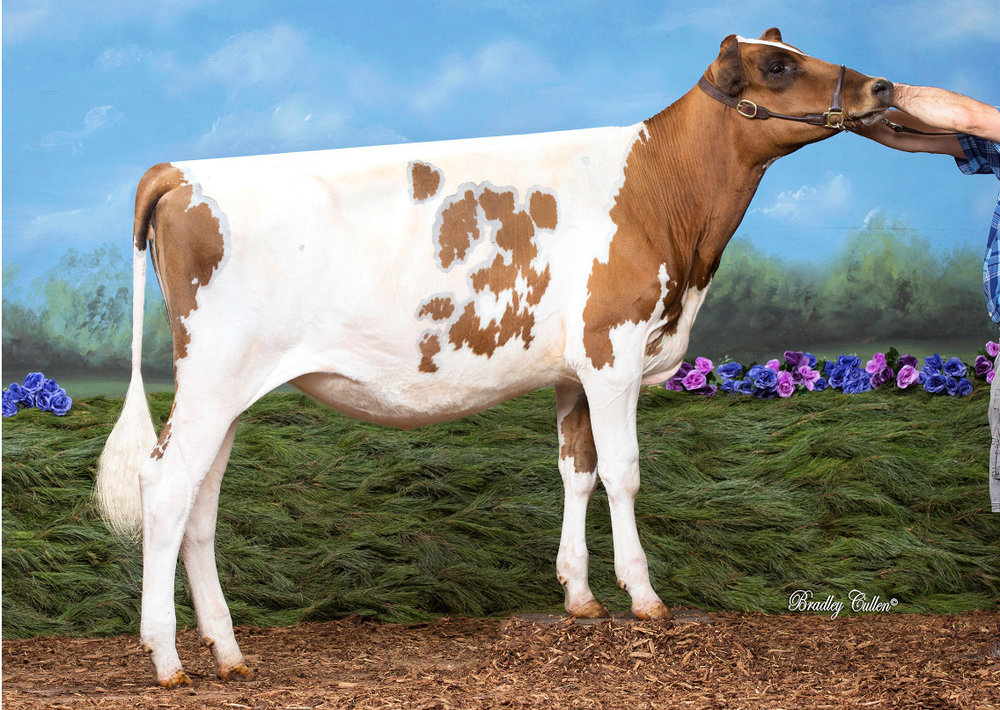 All World Heifer 12-18 months
RUNNER UP
Ayrborne RD Tornado
B & C Hentschke, SA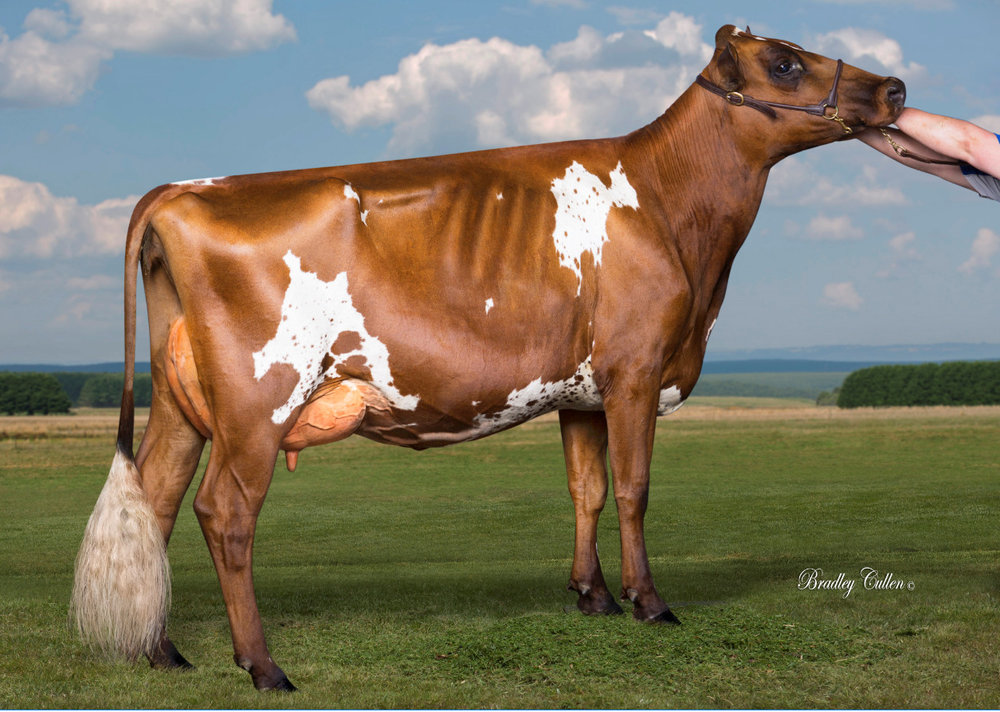 All World 3 Year Old
RUNNER UP
Ghinni Creek Picasso
M & J Eagles, NSW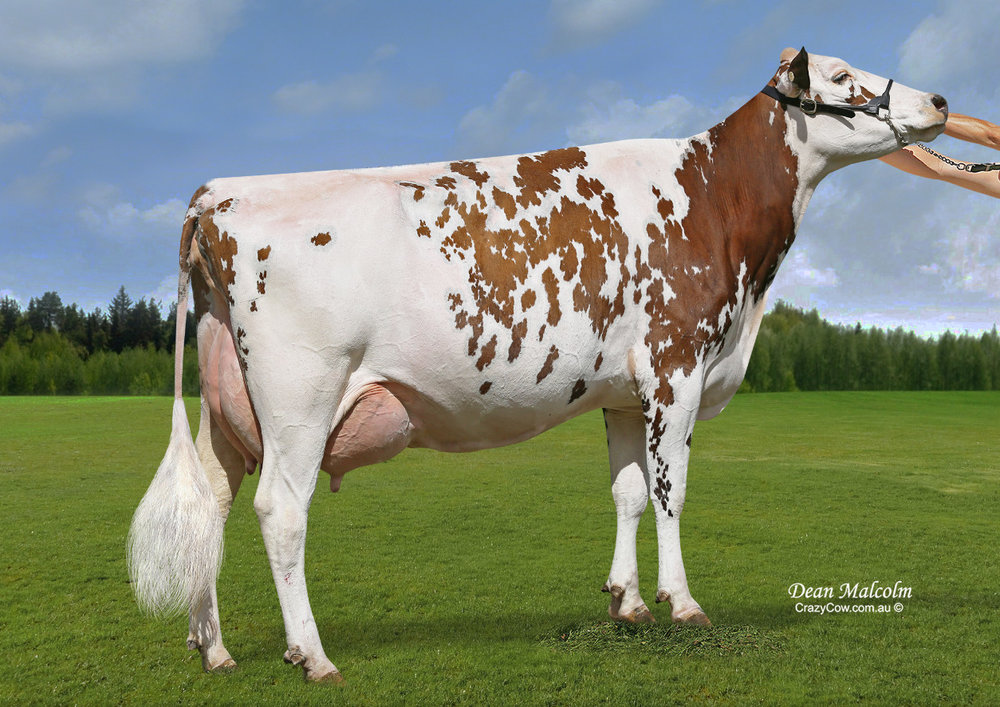 All World 4 Year Old
2nd RUNNER UP
Cher-Bar Rockstar Lass
C Liebich, SA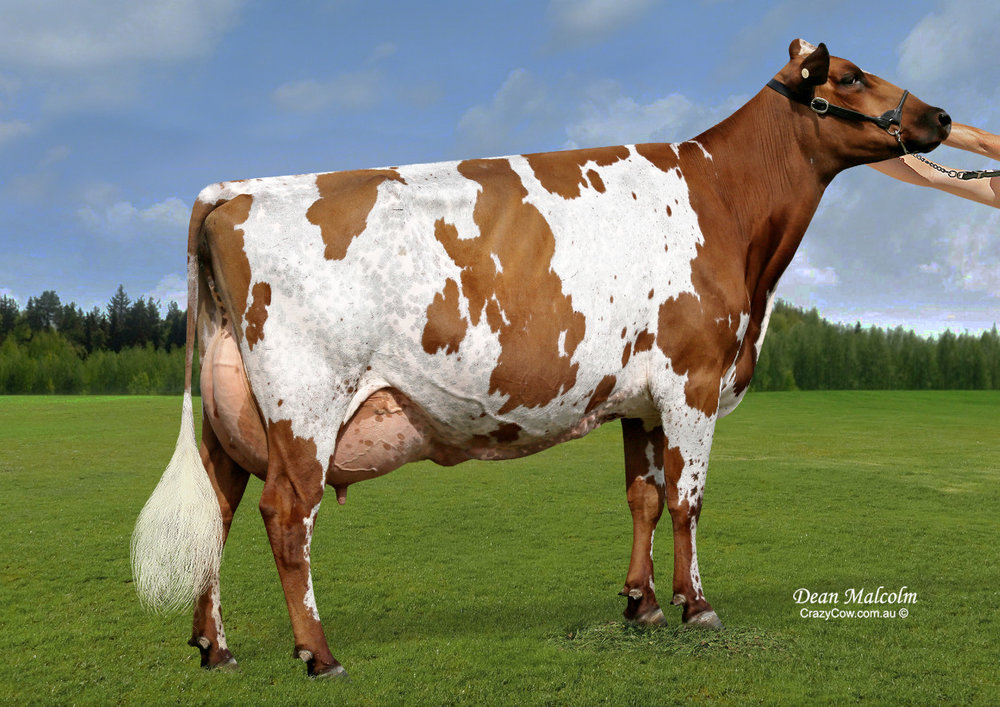 All World 5 Year Old
RUNNER UP
Cher-Bar Burdette Secret
C Liebich, SA
All World 6 & 7 Year Old
ALL WORLD & PEOPLE'S CHOICE
Boldview Oblique Fairy
Boldview Farms, SA
All World 8 Years and Older
JOINT ALL WORLD & PEOPLE'S CHOICE
Cher-Bar Rippa Lasselle
C Liebich, SA