2021 All Australian Photo Competition
The All Australian Ayrshire photographic competition takes place every year with the winners announced at International Dairy Week in January.
Each year the competition is judged by 3 guest judges.
The competition is also open to public voting (although this does not influence the overall outcome in any way).
Judges for 2021:

Greg Edmonds (SA)
Samatha Johns (TAS)
James Dillon (VIC)
All Australian Heifer under 6 months
NO ENTRIES

All Australian Heifer under 12 months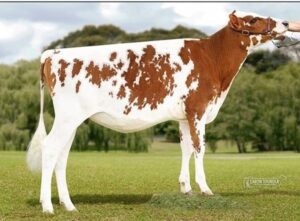 Munden Farms Ringer Maiden
Munden Farms, VIC

Reserve All Australian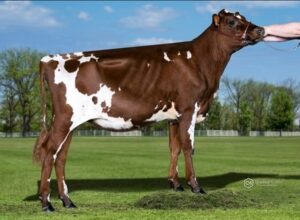 Werombi Vale Bethany Pruesand
B & M Hayter, NSW
Hon. Mention All Australian
Regal Park KS Shower
D & S Mayo, NSW

All Australian Heifer under 18 months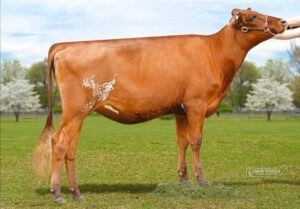 Regal Park Real Spicey
D & S Mayo, NSW

Reserve All Australian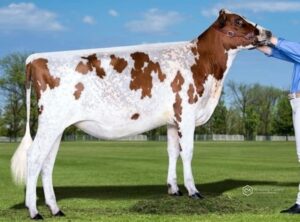 Parkville Reagan Katie
C Fahey, NSW

Hon. Mention All Australian
Dynamite Didjago Bang
Dynamite Ayrshires, SA

All Australian Heifer under 24 months, Dry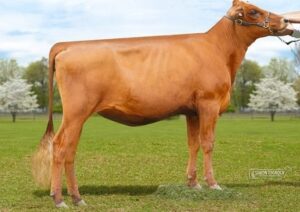 Mayfield Farms Tuxedo Showcase
P & V Timbs, NSW

All Australian Heifer under 36 months, Dry
NO ENTRIES

All Australian Heifer 2 years in Milk
NO ENTRIES

All Australian 3 years in Milk
NO ENTRIES

All Australian 4 years in Milk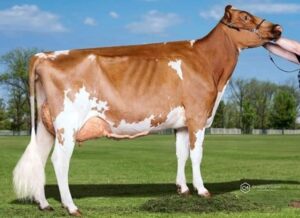 Spring Blossom Jumper Daisy
Spring Blossom Partners, NSW

All Australian 5 years in Milk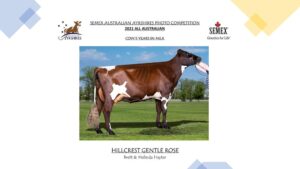 Hillcrest Gentle Rose
B & M Hayter, NSW

All Australian 6-7 years in Milk
NO ENTRIES

All Australian 8 years and over in Milk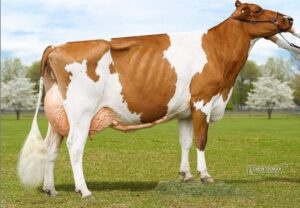 Magic Park Shady Maiden
Munden Farms, VIC

All Australian Youth Photo Competition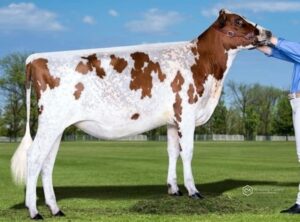 Blaise Freestone, NSW

All Australian Ayrshire Unhaltered Photo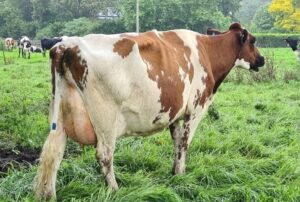 Regal Park Model Solax
D & S Mayo, NSW

 Reserve All Australian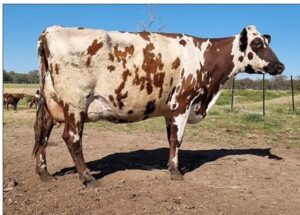 Werombi Vale Bethany Lass
B & M Hayter, NSW

Hon. Mention All Australian
Werombi Vale Supreme Irene
B & M Hayter, NSW

All Australian Herd Farm Scene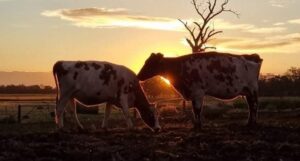 Amy Hayter, NSW

Reserve All Australian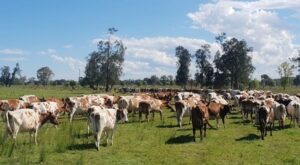 Janine Eagles, NSW

Hon. Mention All Australian
D & S Mayo, NSW

All Australian Herd Farm Character Scene
NO ENTRIES