2017 All Australian Photo Competition
The All Australian Ayrshire photographic competition takes place every year with the winners announced at International Dairy Week in January.
Each year the competition is judged by 3 guest international judges from various continents around the globe.
The competition is also open to public voting (although this does not influence the overall outcome in any way).
Judges for 2017:

Niel Van Rensburg (Sth Africa)
Marjorie M. Rida (USA)
James Lawrie (UK)
All Australian Heifer under 6 months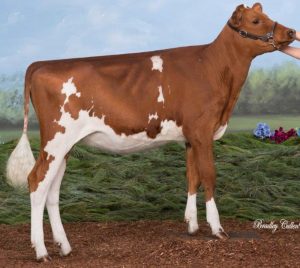 Liddel Bronte Solax
S & R Cole, NSW

 Reserve All Australian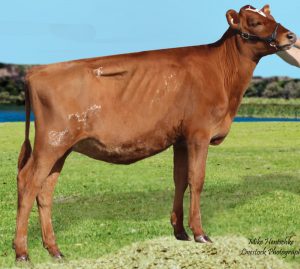 Ben-E-Geez Dempsey Beautiful
B Hentschke, SA

Hon. Mention All Australian
Enterprise Dempsey Amber
M & L Hentschke, SA
All Australian Heifer under 12 months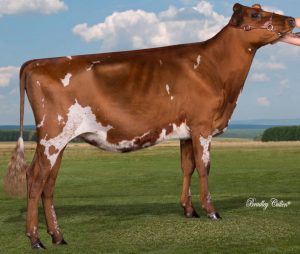 Regal Park Posh Spice
D & S Mayo, NSW

Reserve All Australian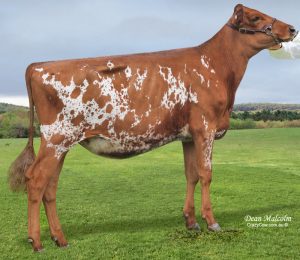 Boldview Burdette Annie
Boldview Farms, SA

Hon. Mention All Australian
Pineville Thistles Burdette
R & R Zerner, QLD

All Australian Heifer under 18 months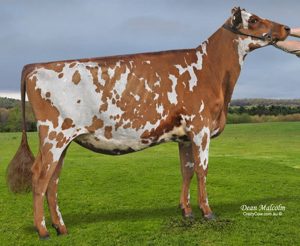 Finesse Burdette Marcie
C Treloar, SA

Reserve All Australian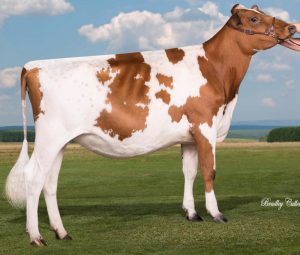 Regal Park Jumper Solax
D & S Mayo, NSW

Hon. Mention All Australian
Boldview Burlaska Eclipse
Boldview Farms, SA

All Australian Heifer under 24 months, Dry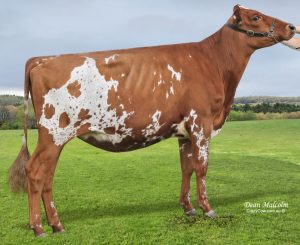 Boldview Starbuck Macchiato
Boldview Farms, SA

 Reserve All Australian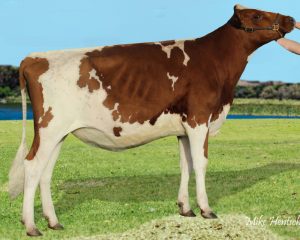 Kyamberjade Gibbs Flower
Kyamberjade Syndicate, SA

Hon. Mention All Australian
Werombi Brazil Alice
B & M Hayter, NSW
All Australian Heifer under 36 months, Dry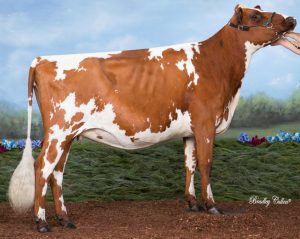 Boldview Dreaming Rose
Boldview Farms, SA

 Reserve All Australian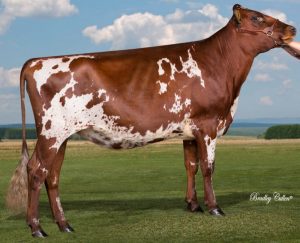 Ghinni Creek Harriette
M & J Eagles, NSW

All Australian Heifer 2 years in Milk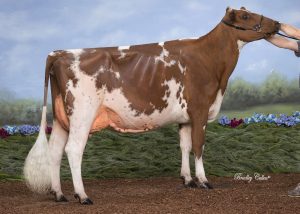 Boldview Billi-Zad
J Mathews, VIC

 Reserve All Australian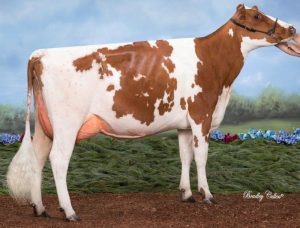 Liddel R2 Skye
S & R Cole, NSW

Hon. Mention All Australian
Ruby Park Burdetto Liv
B Liebich, SA

All Australian 3 years in Milk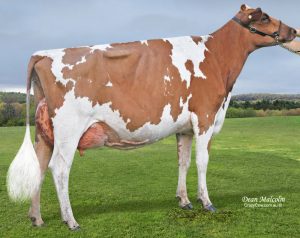 Boldview Gibbs Patron
B Taylor, B Hentschke & C Liebich, VIC/SA

Reserve All Australian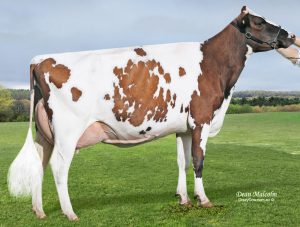 Boldview Face Ripple
Boldview Farms, SA

Hon. Mention All Australian
Rockvale Burdette Prim
J Mathews, VIC
All Australian 4 years in Milk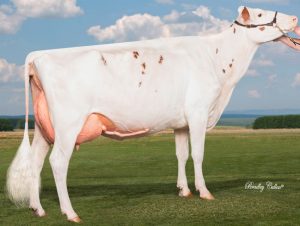 Mayfield Farms Shimitan
P & V Timbs, NSW

 Reserve All Australian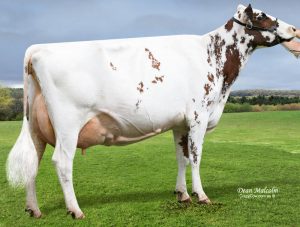 Boldview Whammy Calypso
Boldview Farms, SA

Hon. Mention All Australian
Werombi Bethany Bella
B & M Hayter, NSW

All Australian 5 years in Milk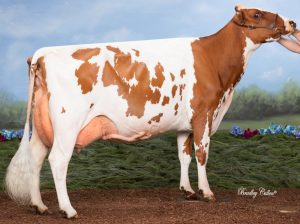 Geelunga Hilton Chloe
W & A Macadam, VIC

All Australian 6-7 years in Milk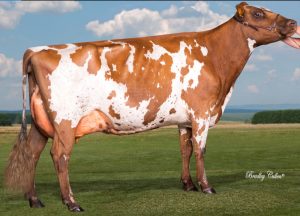 Boldview Modem Pastel
M & J Eagles, NSW

 Reserve All Australian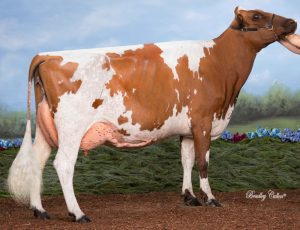 Geelunga Ristourn Jacquita
Boldview Farms, SA

Hon. Mention All Australian
Magic Park Shady Maiden
Munden Farms, VIC

All Australian 8 years and over in Milk
Boldview Bonaparte Spect
Boldview Farms, SA

Reserve All Australian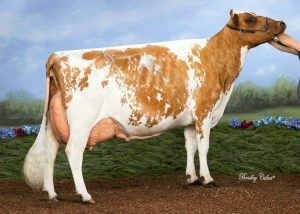 Cher-Bar Rippa Lasselle
C Liebich, SA

Hon. Mention All Australian
Rockvale Laser Maggie 2
Munden Farms, VIC
All Australian Youth Photo Competition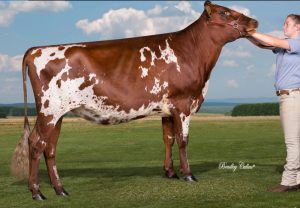 Jess Eagles, NSW

 Reserve All Australian
Clayton Bailey, SA

Hon. Mention All Australian
Matilda Cole, NSW

All Australian Ayrshire Unhaltered Photo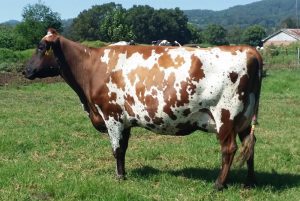 D & S Mayo, NSW

 Reserve All Australian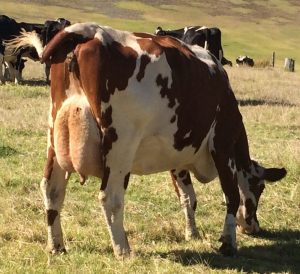 Bridget Liebelt, SA

Hon. Mention All Australian
Casey Treloar, SA
All Australian Herd Farm Scene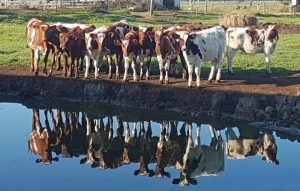 M & J Eagles, NSW

Reserve All Australian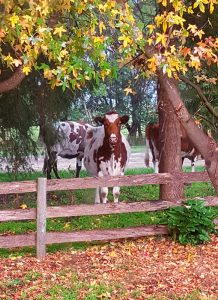 Caitlin Liebich & Ben Hentschke, SA

Hon. Mention All Australian
M & J Eagles, NSW

All Australian Herd Farm Character Scene
N Booker & A Marks, NSW

Reserve All Australian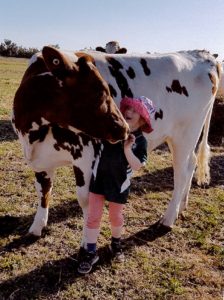 Eagles Partnership, NSW

Hon. Mention All Australian
Eagles Partnership, NSW