The 27th Annual Tasmanian Ayrshire Calf Day was held on the weekend at Burnie Showgrounds.
Judge, Mr Scott Braendler of Boldview Farms in South Australia placed around 30 calves on the day.
Grand Champion Heifer was won by K Sykes with Hartwood Bettine.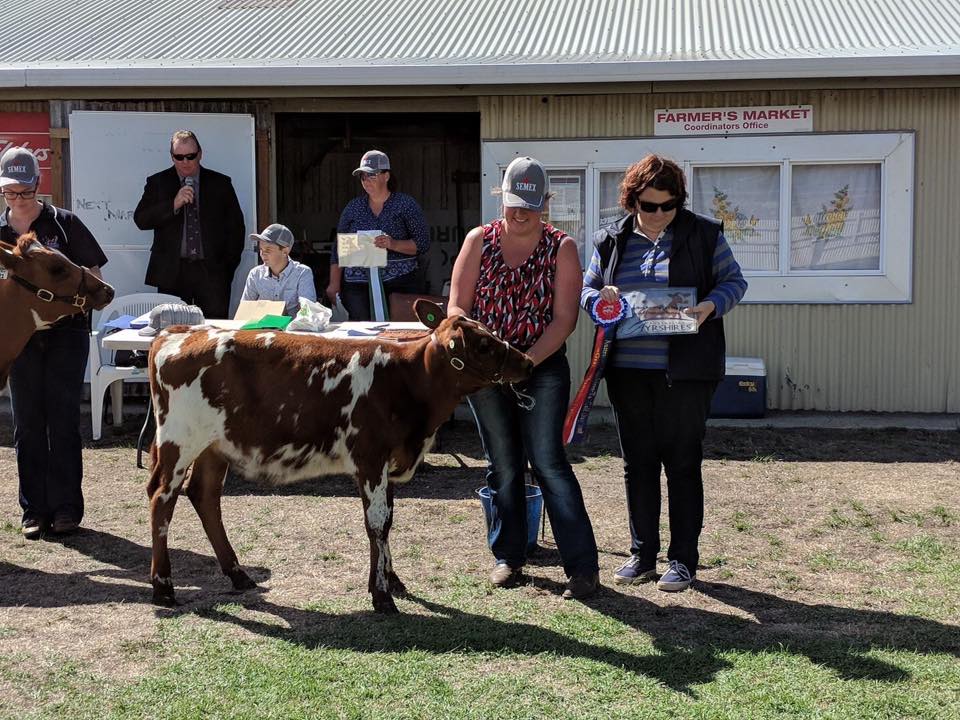 Grand Champion Bull was won by S Johns with Craigville KS Rockstar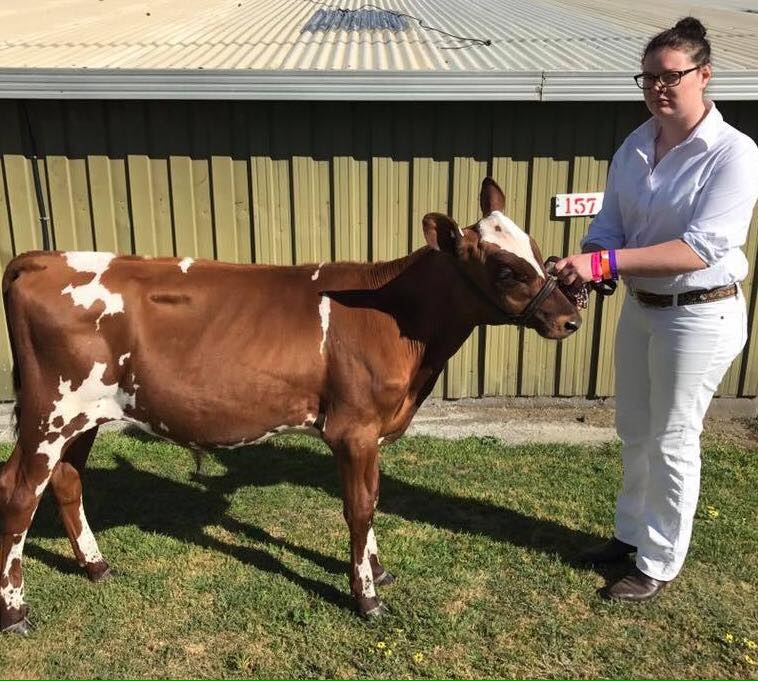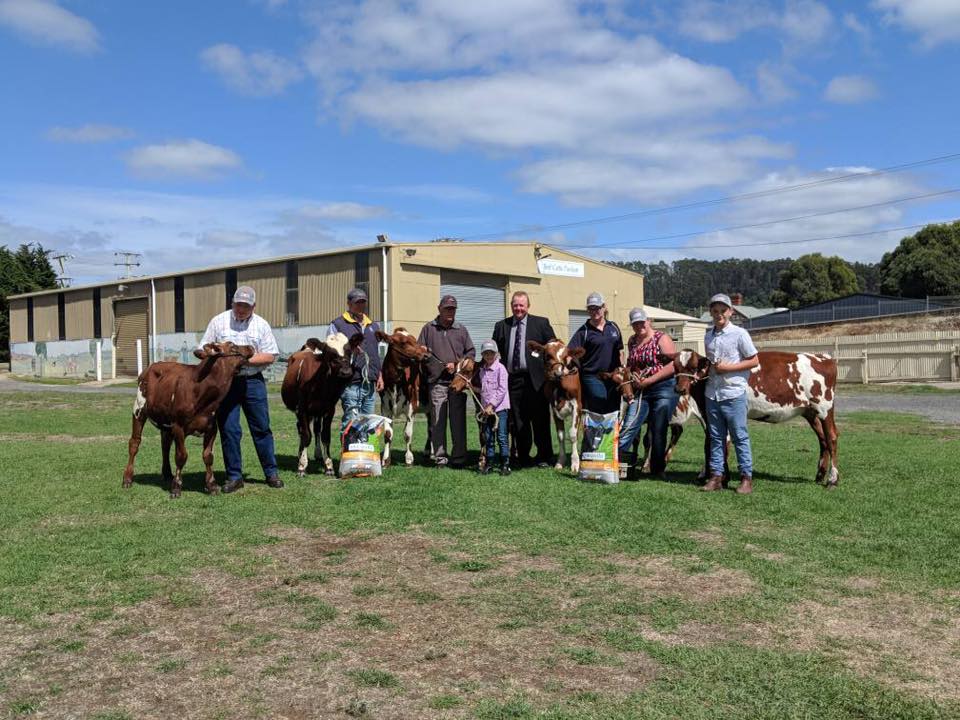 All class winners from the Calf Day.