The 2017 All Australian Photographic Competition is now online.
Voting closes January 13th 2018.
Winners announced at International Dairy Week on Tuesday 23rd of January after judging at the Tatura Bowls Club for our annual Ayrshire get together.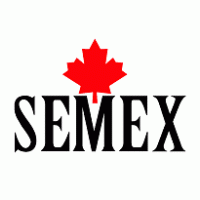 We wish to thank Semex Australia for their generous sponsorship of the 2017 All Australia Photographic Competition.